The Coronavirus – now known as COVID-19 – is spreading quickly and businesses need to be prepared for worst-case scenarios. One way to protect the health of the people in our community – and to keep your business up and running – is to embrace the idea of "teleworking" for your employees and encourage remote support to your clients. By replacing in-person contact with "digital experiences," you can help to limit the spread of the virus and promote health and wellness in the workplace.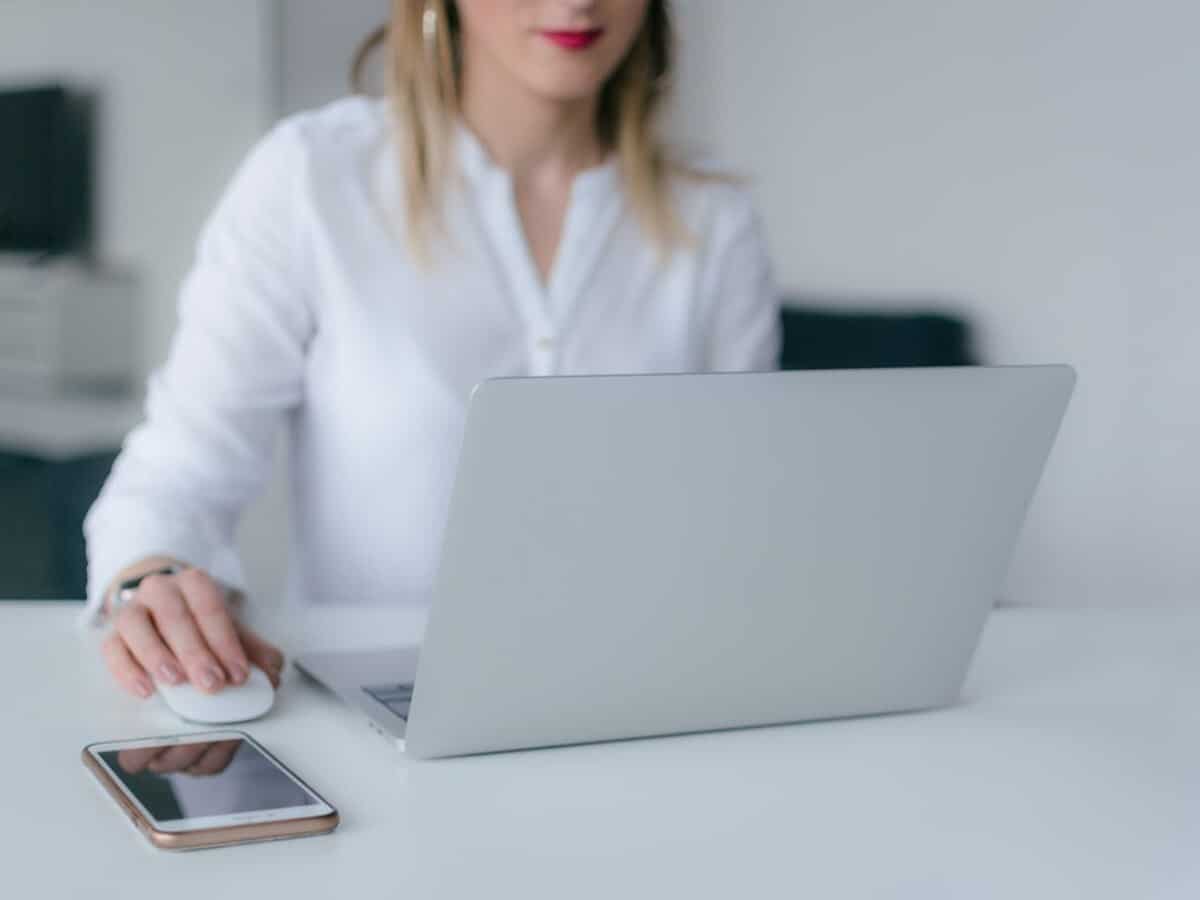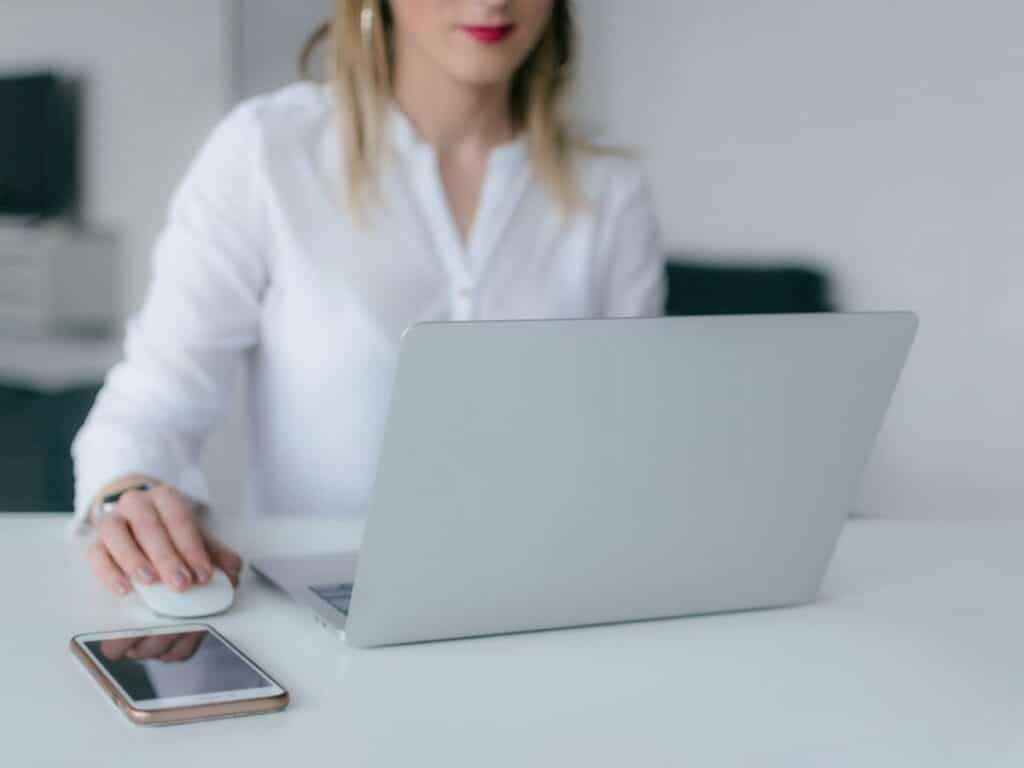 Some businesses and government departments have adjusted rules for sick leave and others are also mandating self quarantine policies. Some agencies are also incorporating contingency plans for their employees to work from home.
But how can employees continue collaborating with people they used to sit beside, meet with in the office, or travel to see? Technology. Business collaboration software, virtual desktops, conference call platforms, and private networks can all help. This technology helps businesses continue as usual, even with quarantined employees.
Business collaboration software is a great enabler of mobile, flexible work. Replace in-person meetings with voice or video conferencing via zoom and streamline chat, voice, and video in one software platform.
Business collaboration tools also simplify access to email, calendars, documents, and file sharing. Tools such as Microsoft Teams, Google's G-suite, or Slack, allow businesses to create team channels. Employees can use a single sign-on to access business tools and data. This improves efficiency and increases transparency. Team members can also be given the ability to remotely access their work computers with tools like Logmein, Teamviewer, Gotomeeting and more.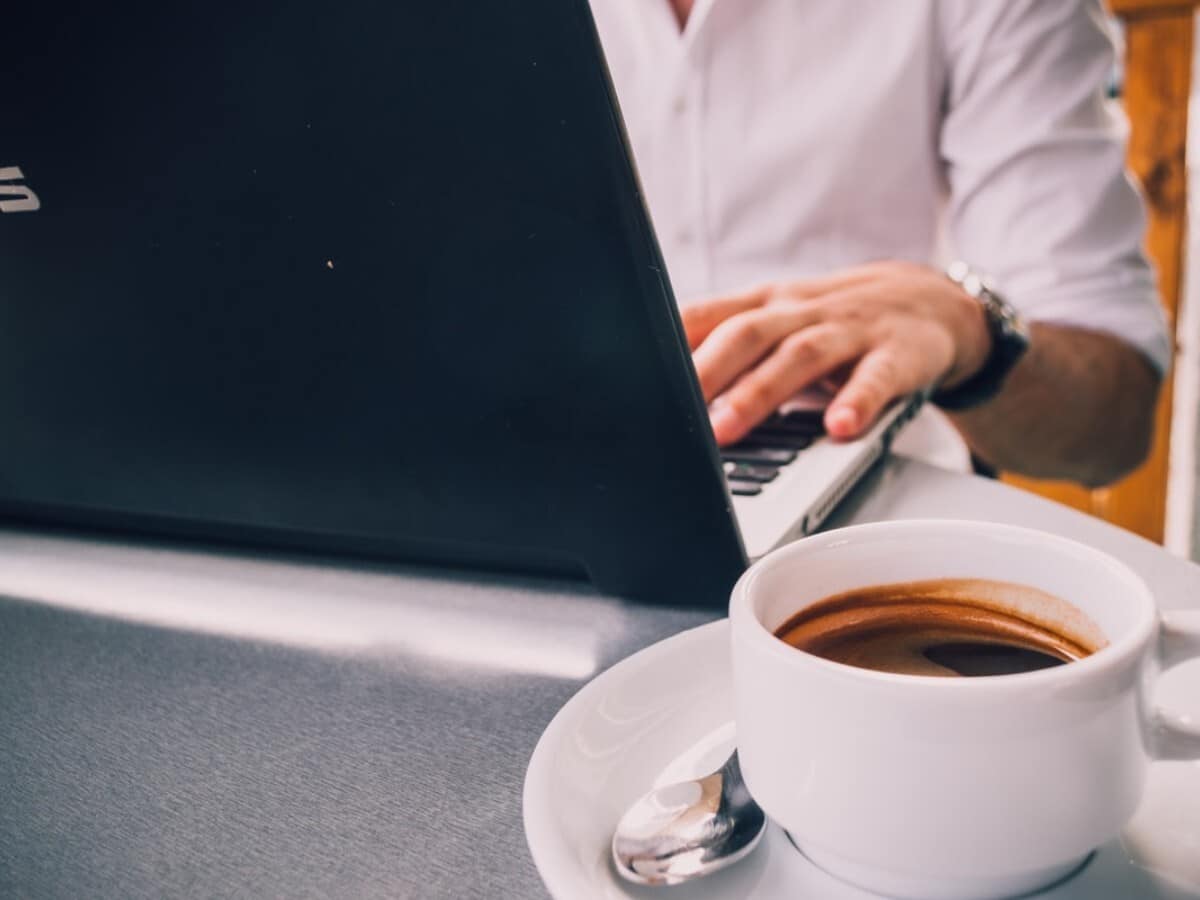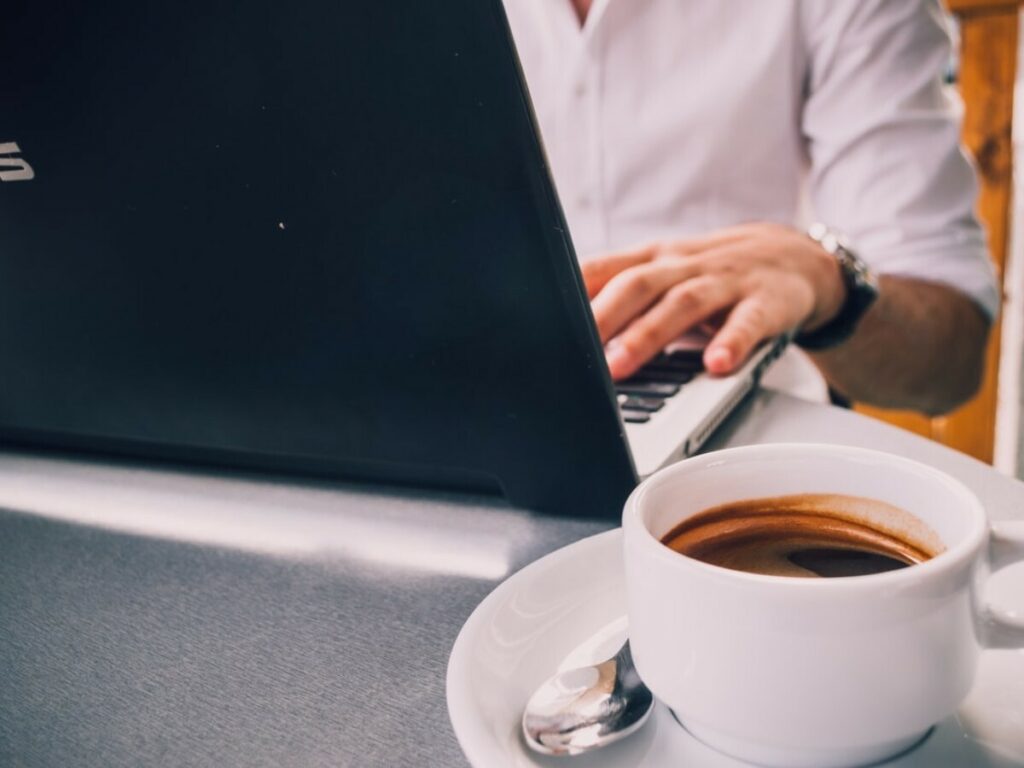 Some other great collaboration tools are: Basecamp (for project management), ToDoList (for productivity), TeamWork, Hub Staff or Time Doctor (for time management), Evernote (note sharing app), and iDoneThis (an accountability and reporting tool).
There are also Virtual Desktops, in the cloud, that allow users to work separately from their personal computers. The software virtualizes the user's unique desktop environment at any workstation. All the data and applications are stored on a central server. Users access apps, folders, and toolbars from anywhere, with a consistent, secure experience.
Using a cloud-based solution also provides peace of mind. While remote workers access the corporate network, the sensitive data isn't stored locally. So, businesses needn't worry about the loss or theft of sensitive data.
The most important thing to remember is that there are alternate ways for your business to thrive. It's imperative to start planning for the possibility of tremendous change; but it's a paradigm shift that's in the best interest of yourself, your employees, and your business.